It's easy to forget about your plumbing system when it works as it should. But when your hot water stops flowing, unidentified leaks occur, or strange noises sound from your system, that's when your plumbing is brought to the forefront of your priorities. After all, having working, running water in your home is a necessity, and can be a great inconvenience to not just you, but all the family members. Below, some ways to find out if you may need hot water repairs done by a professional.
No Water Pressure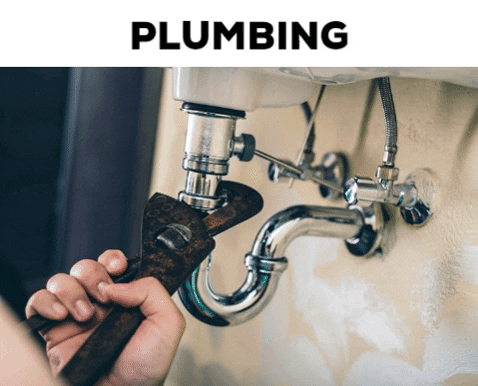 Perhaps the most frustrating of issues that can pop up from your hot water system is having little to no water pressure when you go to wash your hands or take a shower. When this happens, it doesn't have to happen all at once. It can be a gradual ebb and flow of pressure caused by a failing pressure regulator, a partially closed valve, an unidentified leak, or even just a dated system that needs replacement, and soon. To find out specifically what the problem is with your water pressure, it is always a good idea to consult with a reputable plumber. A plumber will be able to figure out what is wrong with your unit, perform hot water repairs as needed, or advise if your unit needs replacing and provide you with a good quote on how much it will cost.
Unusual, Weird Noises 

One of the most telling things that something is wrong with your water system is if there are strange noises coming from it. These may indicate that there is a faulty part that needs to be replaced or repaired, and this means that you will have to call a plumber to do a full inspection and see what the issue is. It's important to note that hot water units do make a standard amount of noise even when they are working properly, but you should be able to tell if something sounds different from the usual noises your hot water system makes. If there is, that may need further investigation by a professional plumber. It is better to get it inspected early and find the problem before it worsens and leads to bigger repairs in the future!
Leaking Water Tank
Regardless of what type of hot water system you have, a leaking water tank is a common problem that needs to be addressed quickly. The reasons for this are usually fixed with simple replacements, but it depends on the expertise of the plumber to be able to pinpoint what exactly needs to be done: whether it is the pressure relief valve or the drain valve that needs to be repaired or replaced. 
Hot water repairs need not be expensive – this is even more so the case if your plumbing issue is not an emergency. Take the time to ask around for affordable, yet still quality plumbers that won't break the bank. Call and enquire of service fees from different plumbing companies, and ensure that you are hiring experienced and professional plumbers who are constantly updating their skills by means of regular training. Don't forget to check their client reviews, too! The mark of a detail-oriented and dedicated plumber will be seen in the satisfied reviews that are made after their service. Looking into these things means that not only will you be keeping to your house repair budget, but that you will be getting great service and the right procedures done the first time around.